Our Commitment to the community
We are Socially Committed
At PKF Hong Kong, we believe that it is our corporate duty to give back to the community and environment we operate in.
We are dedicated in providing support through our volunteer programs for various social and outreach activities with a distinct focus on continuing and advancing community development and the wellbeing of civil society within an innovation-friendly business environment.

We have been awarded the Caring Company Logo from the Hong Kong Council of Social Service, recognizing our on-going commitment in corporate social responsibilities activities. 
Click the links to see what we do in volunteer services:
---
We are People-centric
People make our company great. They are the beating heart of any good organization. As a professional services firm, we recognize the people as one of our most invaluable resources and will continue to promote and support an environment that nurtures and develops well-rounded individuals who will not only be an asset to the organization but to society as a whole.
PKF Hong Kong is accredited as an HKICPA and ACCA Approved Employer in Professional Development Stream, in recognition for our continued support of career training and development opportunities provided to staff within the firm.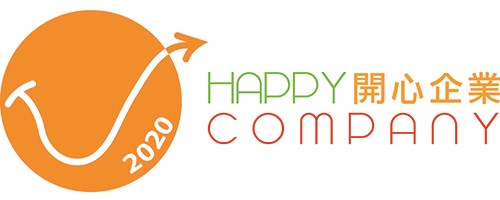 PKF Hong Kong has been awarded the logo of " Happy Company Award 2020". This is the second time we receive this honour in recognition of the Company's commitment in building happy workplace culture and enhance the happiness-at-work level of employees.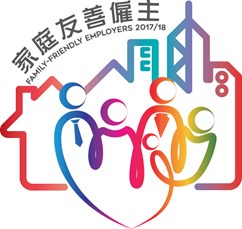 We were also recognised by the Home Affairs Bureau and the Family Council as one of the  "Family-Friendly Employers" and "Awards for breastfeeding Support". It is believed that by providing a favorable environment and resources especially for working mothers brings positive impacts to the firm and our employees.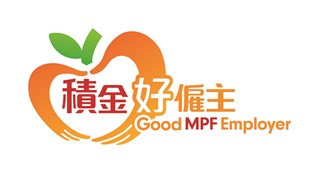 PKF Hong Kong has been awarded the "Good MPF Employer Award" by the Mandatory Provident Fund Schemes Authority. The award is a recognition of our commitment to full compliance with employers' MPF.
---
We are Environmentally Conscious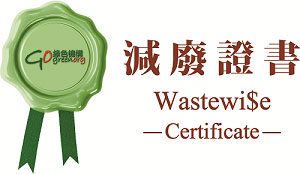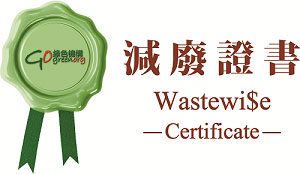 At PKF Hong Kong, we cherish life and all life revolves around this singular Mother Earth. It is our responsibility to promote and educate our people on the continued protection and improvement of the environment. 
We believe that building discipline and care for the environment starts from home and should be an intrinsic part of our daily lives. We continue to push and pursue a green office environment and set up environmental policies to raise awareness to our people.
Received Wastewi$e Certificate in 2017
Promised to Energy Saving Charter and 4Ts Charter in 2017
Promised to Energy Saving Charter on "No ILB"