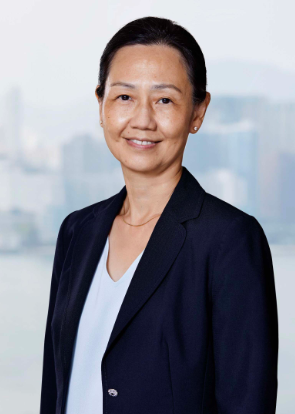 Amy Hui
Partner
Tel: (852) 2969 4023
Email: amy.hui@pkf.com
Professional Experience
Amy has over 30 years of extensive international experience in audit and business advisory. Her career highlights include successfully taking 15 PRC companies public in the US, acting as Partner-In-Charge for 2 NASDAQ companies, and advising essential restructuring solutions for companies undergoing their IPOs in Hong Kong. Her most recent achievements include the successful listing of a client on the Hong Kong Stock Exchange in 2020.
As part of the PKF team for over 20 years, Amy is Partner at PKF Hong Kong and Executive Director of Greater China Region of PKF International overseeing PKF Shenzhen. With her profound knowledge and multifold connections in the business, she has eagerly recruited firms into the PKF network and significantly grown PKF's presence across regions. Her partnerships with numerous member firms underscore her multiple successes with multinational assignments and cross-border transactions.
Amy holds a Bachelor's degree in Computer Science with first class honours at King's College London in the United Kingdom.
Professional Qualifications
Fellow of the Chartered Association of Certified Accountants (FCCA)
Fellow Chartered Accountant (FCA)
Practicing Member of the Hong Kong Institute of Certified Public Accountants (HKICPA)
Return to directory