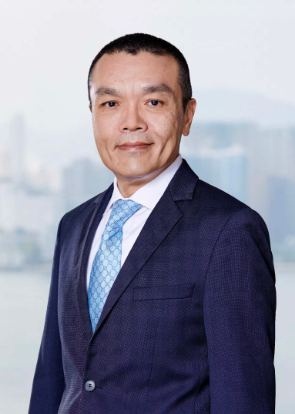 Derek Wan
Partner
Tel: (852) 2969 4063
Email: derekwan@pkf-hk.com
Professional Experience
Derek joined PKF Hong Kong in 2001 and became Partner in 2006. He has been with us for more than 20 years after his venture at one of the most renowned accounting firms. Not only he grew his audit experience and expertise at PKF, he also became an inspiring leader for the team.
His professional practice in audit, assurance and advisory has led a wide range of private and international clients and listed companies in diverse industries, including property development, engineering and construction, trade, manufacturing, events organising and promotion, logistics, investment funds, as well as SFC regulated entities and non-profit organizations. Alongside audit aspect, Derek also covers servicing risk management, internal control and corporate governance.
Derek has a Bachelor degree in Economics from Macquarie University, Australia.
Industry Expertise
Construction
Engineering
Manufacturing
Trade
Logistics
Financial Services
SEO Regulated Entities
Investment Funds
NGOs
Professional Qualifications
Practicing Member of the Hong Kong Institute of Certified Public Accountants
Return to directory