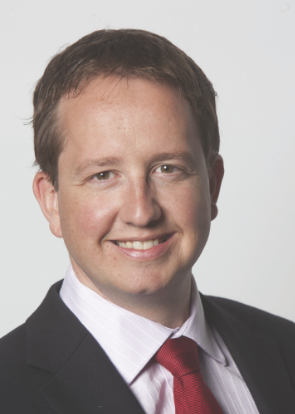 Robin Wattinger
Head of Hospitality Consulting Services
Tel: (852) 2806 3822
Email: robin.wattinger@pkf-hk.com
Professional Experience
Robin Wattinger is an alternative investment and real estate professional with over 15 years of finance experience. He has been leading the PKF hotelexperts team in Asia since 2017. Robin is responsible for managing local and international project teams providing a global best practice approach to Asian markets. He focuses on cross-border assignments, in particular operator searches, feasibility studies, asset management services and transaction support.
Robin has worked on numerous hospitality and other commercial real estate projects and transactions in Asia and Europe, including greenfield developments where he acted as principal. He was the Official Representative for Studio F.A. Porsche in Greater China and Southeast Asia supporting the development of its branded real estate business in the region.
Previously he was an Executive Director at LGT Bank and Associate Vice President at LGT Capital Partners in Hong Kong responsible for its alternative investment offering. Robin graduated with a BSc in Business Management from the University of Applied Sciences in St Gallen, Switzerland. He also holds the Chartered Alternative Investment Association designation.
Robin is a founding member of the Chartered Alternative Investment Association in Hong Kong.
Return to directory