A global audit firm, that partners with you locally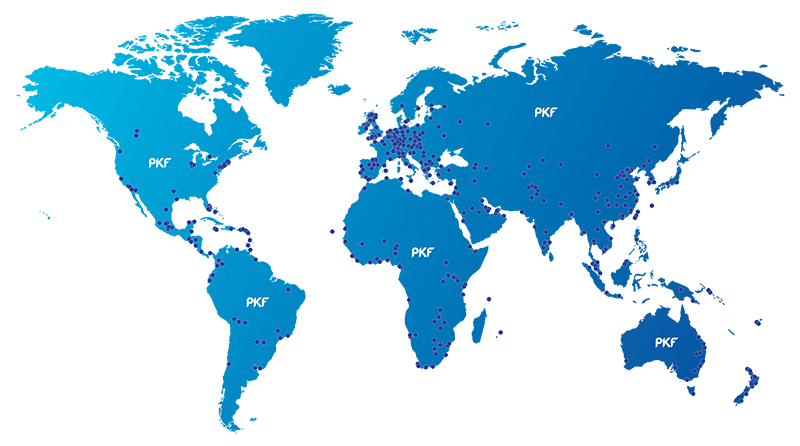 Who we are
As a part of PKF International, a renowned global network that operates in 150 countries across five continents, PKF Hong Kong provide a full range of services including audit and assurance, business advisory, tax and corporate services.
PKF Hong Kong was first established in 1968 and throughout the past 50 years, has grown hand-in-hand with the emergence of Hong Kong as a global financial services powerhouse. We are now a six-partnered accounting firm with over a hundred professional and supporting staff operating two offices located respectively in Hong Kong and Shenzhen, China. 
With over 50 years of diversified experiences and a team of well-equipped professionals, we are recognised as one of the most reputable accounting firms in Hong Kong.
Global accounting firm with business advisory services
PKF Hong Kong pairs global expertise with local knowledge to provide services in a tailored approach to each client's unique needs. As a member firm of PKF in Hong Kong, we provide business solutions not only to our clients locally but also to their business overseas, on a worldwide basis through the sharing resources of the PKF network.
Our zeal is what sets us apart
Our dedication to client relationships and quality of service promises flexibility and excellence—cultivated for the pace and expectations of an increasingly connected world.
150
Countries
224
Member Firms
480
Offices
20,000
Professionals