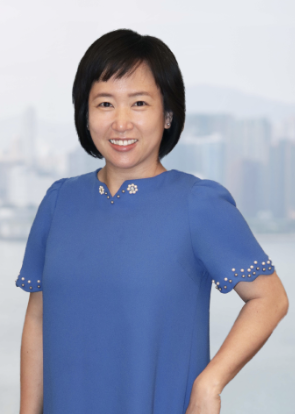 Edith Lam
Partner
Tel: (852) 2969 4041
Email: edithlam@pkf-hk.com
Professional Experience
Edith joined PKF Hong Kong in 2000 and became a partner in March 2011. Her extensive experience in audit and assurance services brings her trusting clients of both listed and private companies from a broad spectrum of industries including manufacturing, construction, securities brokerage and garment, etc. She is proficient with external audit work such as annual audits, IPOs and M&A assignments.
Edith also covers assurance services for non-profit organisations, internal audits, due diligence and business advisory services. She is experienced in more areas including risk assessment, compliance assistance, corporate governance review and business process review.
Edith holds a bachelor degree in Business Administration with a major in Professional Accountancy from the Chinese University of Hong Kong.
Return to directory