Join the International Team
Global expertise, Local knowledge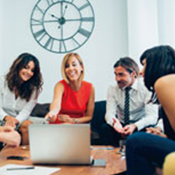 Why PKF?
Our dynamic teams are made up of talented bright minds, working together to ensure professional excellence. That's why we look for driven individuals with fresh perspectives who will flourish in our graduate training scheme.


---
Confident and ambitious leaders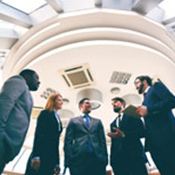 Our people
At PKF, we focus on creating strong, trusting relationships with colleagues and our clients. Our people make the difference. We value everyone's opinions.



---
Grow together innovatively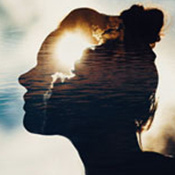 Network and Experience
Since entering the Chinese market in 1988, we have established a diverse portfolio of clients ranging from regional SMEs to multinationals.
Combining our intercontinental presence with bespoke local knowledge gives us a competitive edge. Innovation is the key to sustaining growth, which is why we look for innovative thinkers that bring energy to our working culture. We believe our insight and experience will enable you to gain worldwide exposure.
---
Empower with active support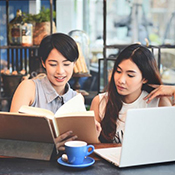 Support Structure
Our training program will equip you with the essential tools and invaluable guidance to discover your own potential. We value motivated individuals who are willing to take every opportunity to develop their strengths and address their weaknesses.
Due to the immediate hands-on involvement, responsibility, and partner-client contact, we are looking for individuals with initiative and those who are driven to achieve success.
---
Need more details?
We are here to assist!
Contact us by phone, email or via our social media channels.


Contact Details
PKF Hong Kong
Human Resources Department
26/F, Citicorp Centre,
18 Whitfield Road,
Causeway Bay,
Hong Kong
Tel: (852) 2806-3822
Fax: (852) 2806-3712
Email: enquiry@pkf-hk.com