Emergence of Virtual Banking in Hong Kong
2019-05-21
Bringing Hong Kong into a new era of smart banking, the Hong Kong Monetary Authority ("HKMA") has issued eight virtual banking licenses as of today, and is processing four more applications. The first batch of licensees are SC Digital Solutions Limited, Livi VB Limited, ZhongAn Virtual Finance Limited, and WeLab Digital Limited, whereas the second batch of licenses go to Ping An OneConnect, Ant SME Services, Insight Fintech HK, and the Infinium consortium that includes Tencent Holdings, the Industrial and Commercial Bank of China (ICBC), and Hong Kong Exchanges and Clearing (HKEX). Virtual banking is set to be a major game changer and disruptor for the financial services sector. But will its emergence eventually dominate Hong Kong's banking sector?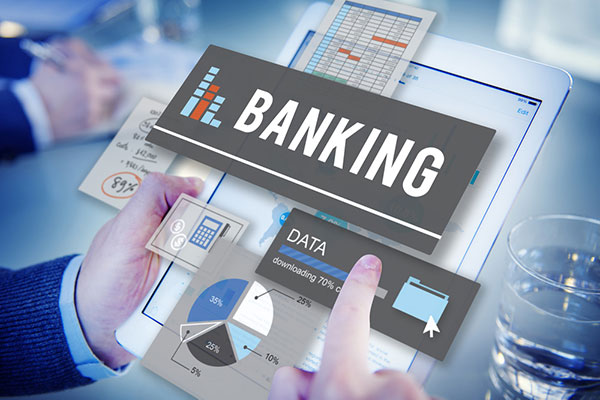 Lower costs
Virtual banks bring in sophisticated and innovative technology that can lower the cost of financial services. A one-stop digital platform provides end-to-end servicing, such as account opening, transfer of money and raising of money. There would be much lower rental expenses and staff costs given the lack of physical branches. Only a physical office is needed to deal with HKMA enquiries and client complaints.
Financial inclusion
With its lower operational cost, virtual banks are expected to not impose any minimum account balance requirement, and to not have low-balance fees on their customers. As a result, the retail sector, including small and medium sized enterprise ("SME"), can enjoy banking services normally offered for bigger players in traditional banks.
Although virtual banks may be popular amongst business users, its concept is relatively foreign to the general population, especially amongst the older generation. They prefer to use traditional banks, because they are well established and have a proven track record. Also, customers prefer their money managed by a trusted individual via face-to-face interactions. This personal touch may be lacking in most virtual banks. Unless virtual banks offer significantly lower fees, faster services and greater convenience, customers may not have the incentive to switch to them.
Innovative customer experience
Virtual banks also have the potential to offer a new range of banking products and services, thereby creating unique value for customers. According to Mary Huen, CEO of Standard Chartered Hong Kong, virtual banks will start with basic banking services such as lending and deposit. To outcompete traditional banks, virtual banks must introduce new services to attract a larger customer base.
New risks
Cybersecurity is a major challenge for virtual banks. While cyber attacks and data breaches are detrimental for both traditional and virtual banks alike, it will arguably cause greater impact on the latter, as they offer all products online. Virtual banks must adopt a risk management approach that balances the simplicity and convenience of digital platforms and mobile apps with data protection and cybersecurity.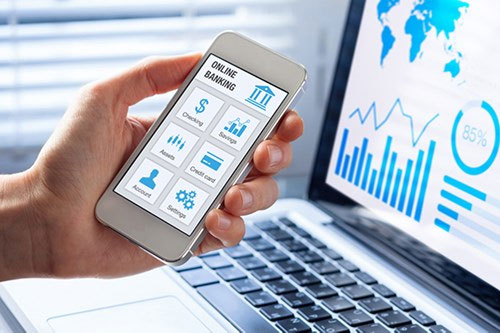 Insights
The emergence of virtual banks will lead to increased competition between traditional and virtual banks. This disruption will see both sides strive for greater technological breakthrough and innovative banking products. Customers will benefit from a greater choice of service providers, products and services.
However, it remains to be seen if virtual banks can overtake traditional banks. The HKMA is being cautious in handing out virtual banking licenses, with two of the four licensees being backed by major banks. Restricting the number of players in virtual banking can hinder technological breakthroughs. To be fair though, virtual banks in Hong Kong are at its early stages of development, and regulators are right to exercise prudence. Time will tell how virtual banks can impact the financial services sector, and how the customers will respond to it. Hong Kong is ready for a game-changer and transformation into a digitalized financial center.