PKF AsPac Regional Meeting 2019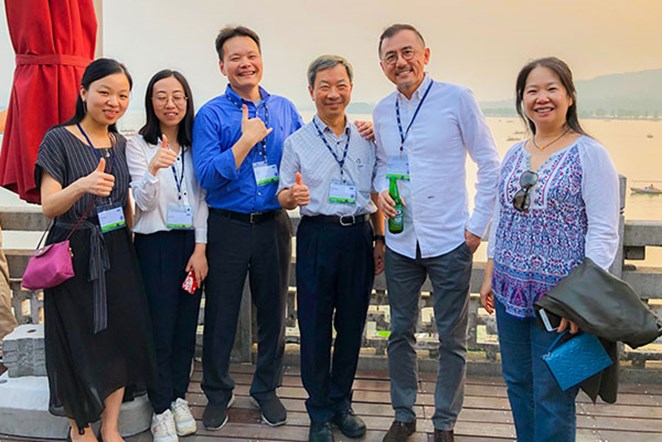 PKF Hong Kong joined the recently concluded PKF AsPac regional meeting held in Hangzhou, China with PKF International CEO, James Hickey, giving the keynote speech.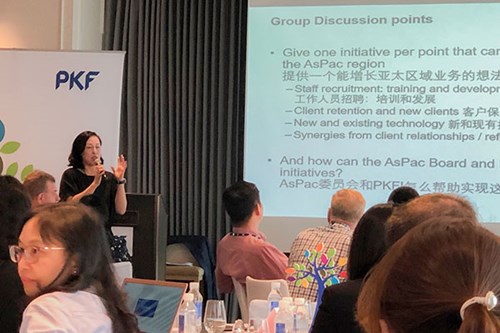 The AsPac conference provided the perfect avenue to get better acquainted with the individual business strategies of respective member firms as well as how to further develop inter-office synergies and cooperation within the region.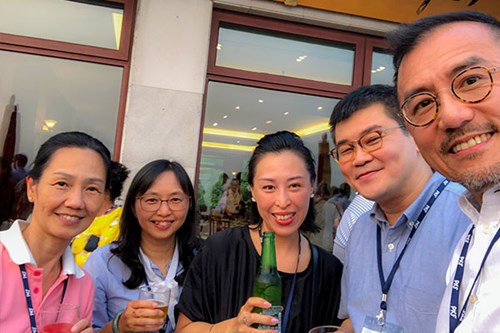 Of course, the attendees also saved some time to admire the magnificent cultural heritage of Hangzhou highlighted by a cruise and visits to antique shops.
Thank you to our hosts for welcoming us so warmly to China.
See more News & Events items